Employment Service Manager
Sanjay Sinhal
"I'm Sanjay and I've been working for the NFU since September 2013. My role is to manage the NFU Employment Service membership on a day-to-day basis ensuring all elements of the service are running smoothly for our members.
"I also look after prospective members by discussing their requirements and ensuring we have a full understanding of their business to ensure we provide a bespoke and high quality level of employment law support.
"I am happy to discuss your requirements face-to-face or over the telephone. Please feel free to contact me directly to discuss any aspects of the membership.
"Outside of work I enjoy (attempting) to keep fit by going to the gym and playing sports such as football and badminton. I also try to spend as much time as possible keeping busy with my wife and two daughters!"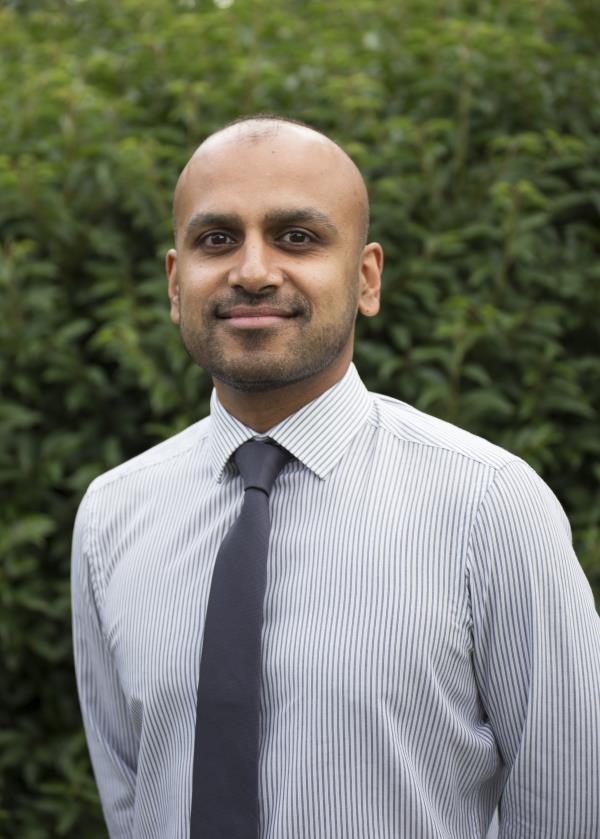 Employment Consultant
Priya Sheth
"I have been working with the NFU since 2007, starting originally as a Specialist Adviser on the NFU CallFirst legal helpline before moving on to become a Team Leader of the Specialist Advice Team.
"More recently, since 2016, I have been working as the Employment Law Consultant for NFU Employment Service. I have a varied role which sees me managing and editing all of the NFU Employment Service publications including the Employment Law Manual and member magazine, visiting members to discuss their contract and handbook requirements and drafting these, to advising members on our legal helpline and presenting at member meetings.
"Over the years I have spoken to most of our members and built up really good relationships with them. I like to take a pragmatic approach when advising our members.
"In my spare time I enjoying travelling, I'm a big foodie and keen to try most things at least once...which included sky-diving before I turned 30!"