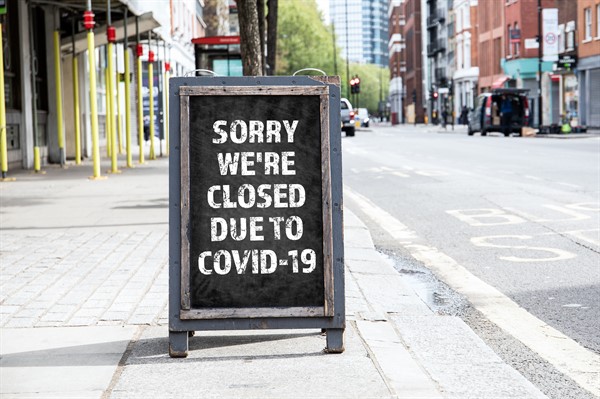 ​On 26 March 2020 HMRC published its first guidance on the new Coronavirus Job Retention Scheme (CJRS). Since then the CJRS has evolved and been extended throughout the course of the summer until 31 October 2020 where it was due to be replaced with the Job Support Scheme (JSS).
However, further changes to the tier systems and national lockdowns, led to a revised CJRS which itself was also extended and is now in place until 30 September 2021. This Q&A covers the CJRS as from 1 November 2020 and was last updated on 28 June 2021.
For further advice, NFU Employment Service members can contact our Employment Specialists on 0370 840 0234.
Click on a question to show its answer.