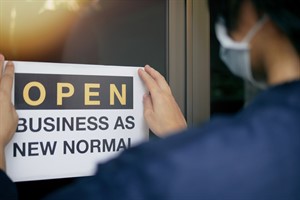 As furlough and the Coronavirus Job Retention Scheme (CJRS) comes to an end on 31 October 2020, the chancellor, Rishi Sunak, has announced a new scheme to help businesses.
The scheme helps with the costs of employment where they are facing lower demand over the winter months due to COVID-19 or where they have been temporarily forced to close, so that businesses may retain their staff.
*The Job Support Scheme has been postponed and our Q&A will be updated with new guidance in time for when the scheme is reinstated.*
This Q&A aims to inform employers about what they need to know about the Job Support Scheme. Please refer back to this Q&A for any further updates.
For further advice, NFU Employment Service members can contact our Employment Specialists on 0370 840 0234.


Click on a question to show its answer.