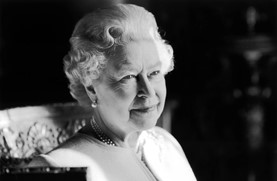 Britain has been given an extra bank holiday for the day of Queen Elizabeth II's funeral on Monday 19 September 2022.
This will be the first state funeral of a monarch since 1952 and the first state funeral of any kind since Winston Churchill was given the honour in 1965.
For further advice, NFU Employment Service members can contact our Employment Specialists on 0370 840 0234.