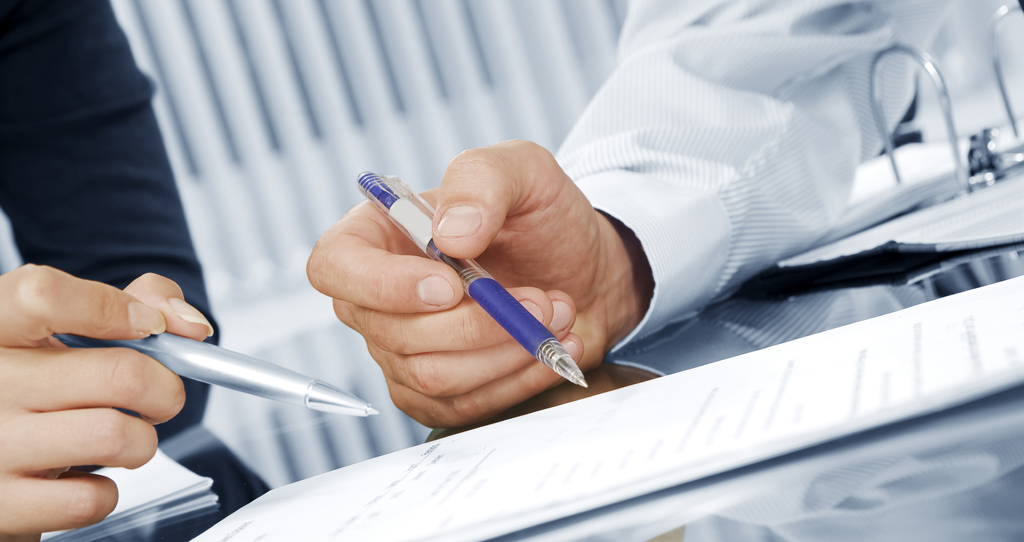 As of 6 April 2020 there are 3 key changes regarding the requirements of a WSOP:
The requirement to provide a WSOP extends to 'workers'
It becomes a 'day one right' so it must be issued on or before the day of work commences
The information to be included in the WSOP is expanded.
For all new starters from 6 April 2020
In addition to the current requirements, the WSOP must also include reference to the following additional information:
Duration and conditions of any applicable probationary period
Details of how holiday pay is precisely calculated, including on termination of employment
All remuneration and benefits (not just pay) e.g. vouchers, health insurance, lunch
Normal working hours, days of the week the worker/employee is required to work, whether or not such hours or days may be variable, and if they may be, how they vary or how that variation is to be determined
Details of other paid leave* e.g. maternity leave, paternity leave
Any training entitlement provided by the employer, any part of that training which is compulsory, any other training which the employer requires the worker to complete and which the employer will not meet the cost of*.
*The WSOP can make reference to the details being found in another reasonably accessible document e.g. Staff Handbook.
What should you be doing to prepare?
Review your recruitment process, putting measures in place to ensure all required documentation is issued on or before the first day of work
Identify your 'workers'
Review and update your existing WSOP's to ensure all required information is included
Review and update Staff Handbook/Policies to ensure all required information is included.
What are we doing to support you?
There is a chapter in your Employment Service Manual titled 'Employment Status' which will help you to assess your workforce and identify workers and employees. This can be accessed online at https://www.nfuemploymentservice.com/home/
You can also contact the Helpline and one of our team will be able to advise and provide guidance on 0370 840 0234
We are currently reviewing and updating our template WSOP's and Staff Handbook to ensure they are compliant with the new requirements. These will be available to members from the beginning of April 2020.
What about existing employees?
Existing employees who commenced work with you between 30 November 1993 and April 2020, will have the legal right to request a WSOP which complies with the new rules. This right does not apply to existing workers.
If such a request is made, a compliant statement must be provided within one month. If no request is made, no action is required.
Penalties for non-compliance
There are no changes. An employee/worker cannot bring a stand-alone claim for not being given a WSOP. They will still have to have another legal claim e.g. unfair dismissal, and 'piggy back' the failure to be given a WSOP onto that claim.
A successful claim will attract an award of compensation between 2-4 weeks' pay (weeks pay currently capped at £525).