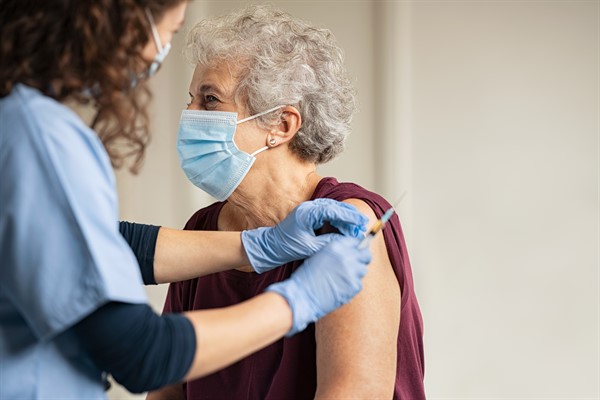 In addition to the PCR testing by the NHS and community wide testing Lateral Flow Device (LFD) operated by the local authority, testing can also take place within the workplace. Some employers will make LFD testing available to their workers or many will encourage them to make use of the widely available home testing kits. More details on rapid LFD tests are available here.
Employers who do provide workplace testing should follow the latest guidance. If you are contemplating arranging your own testing for your employees, whether they have symptoms or not, you are strongly advised to read and follow all of the published guidance.
The important point to remember about testing is that it will only identify whether the individual has COVID-19 at the time the test was taken. It will not confirm whether they have had COVID-19 already and are now recovered, or whether they have any antibodies or immunity.