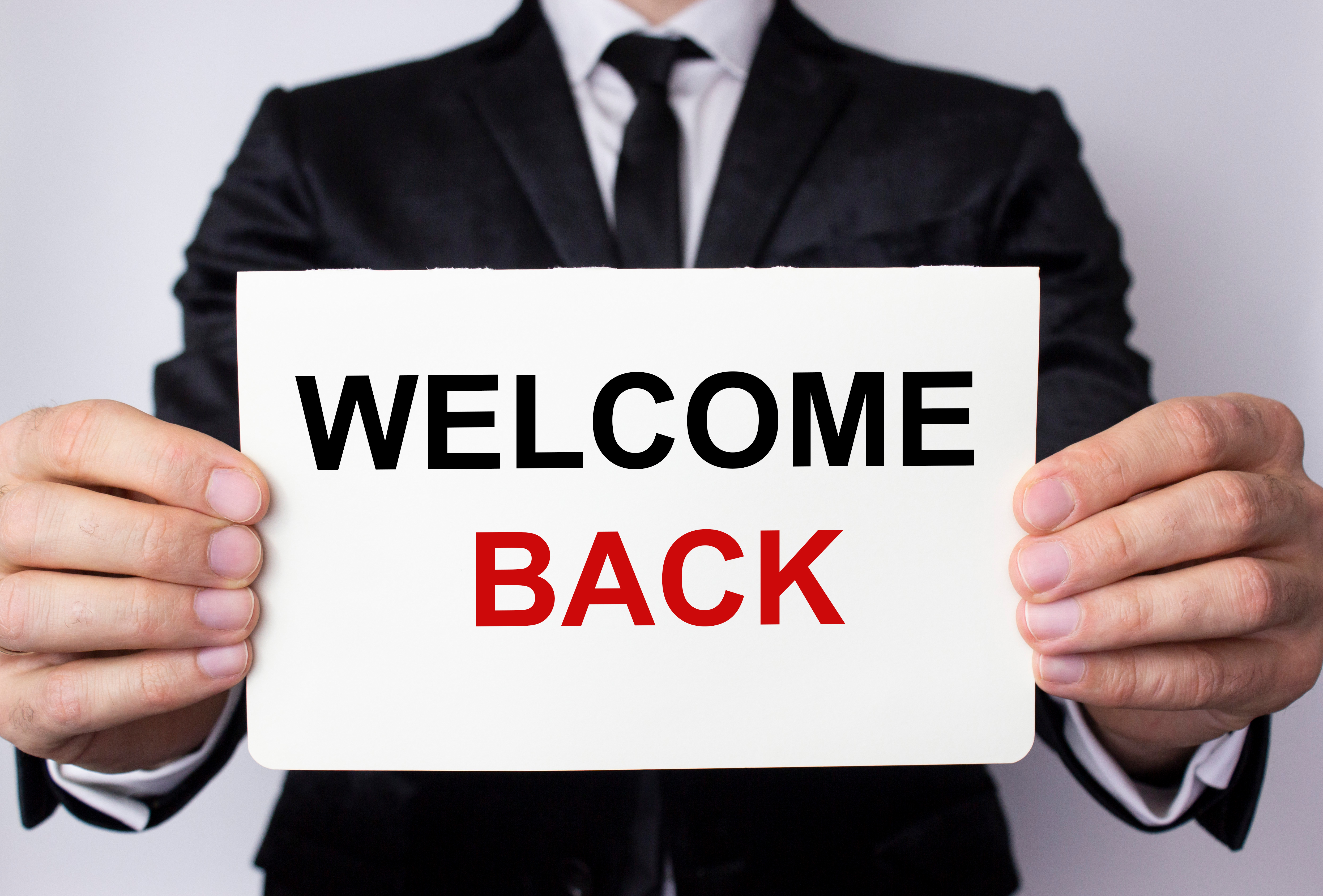 Since the introduction of furlough and the Coronavirus Job Retention Scheme (CJRS) in March 2020, it has been due to end and then extended many times since.
The contributions from the CJRS have been tapering down since July 2021 and the scheme is finally due to end on 30 September 2021. If you have any employees who are either still fully or flexi-furloughed you will need to start thinking about what arrangements are in place for these people coming back to the workplace. Make sure employees know when they are due back in to work and are fully aware of what Covid-secure measures are in place.
For more information on furlough and making the workplace Covid-secure, please see our Furlough Q&A - The Coronavirus Job Retention Scheme and COVID-Secure - What you need to know.
If you are in the unfortunate position of not being able to bring furloughed employees back to the workplace, NFU Employment Service members can call the Helpline on 0370 840 0234 and speak to one of our advisers about what options you may have.