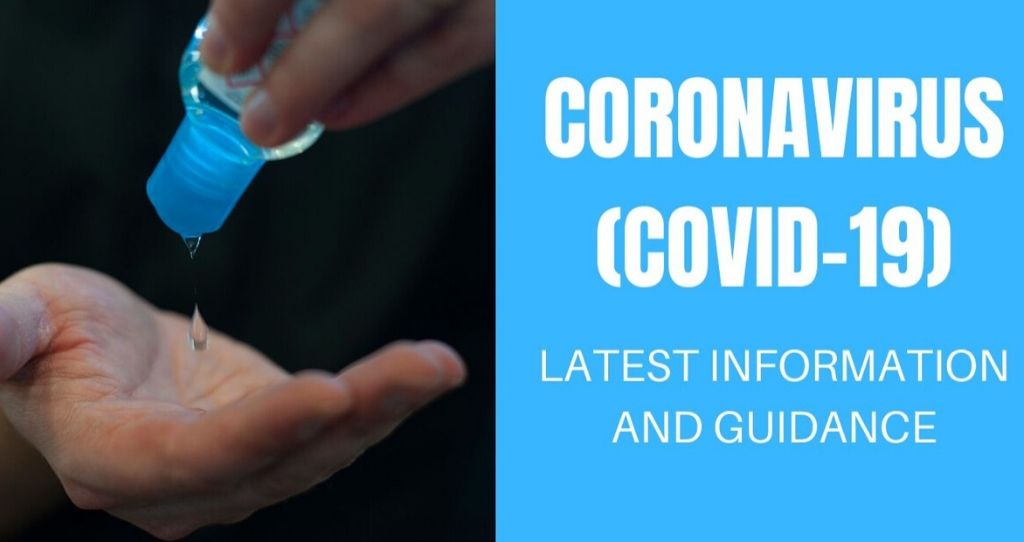 The Government has issued guidance to help employers, employees and the self-employed understand how to work safely during the coronavirus pandemic.
The Government, in consultation with industry and trade bodies including the NFU, has produced guidance to help ensure workplaces are as safe as possible. 
For further advice, NFU Employment Service members can contact our Employment Specialists on 0370 840 0234.
Guidance and information is changing regularly, contacting our Legal Helpline will ensure that you are receiving advice on the current legal and best practice position.
 
Click on a question to show its answer.