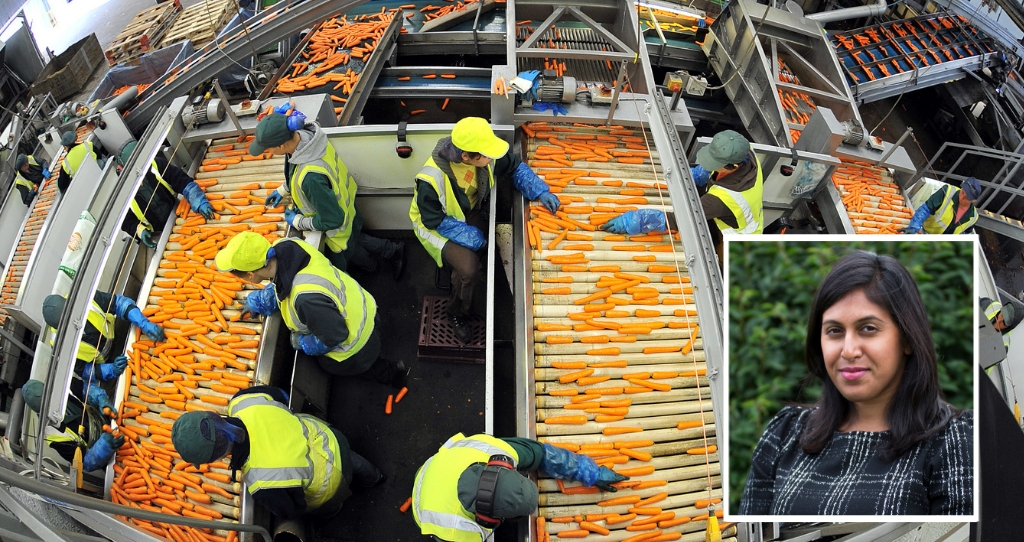 What do the statistics show?
Quarterly government statistics published in September show that employment tribunal claims increased by 165% during the period April-June compared with the same period in 2017. This suggests that the eradication of employment tribunal fees since July 2017 is still having an effect.
These latest figures cover the period 1 April 2017 to 31 March 2018, so the requirement to pay fees was still influencing the level of applications made over the first third of the year. As expected, the number of applications made has increased rapidly.  However, it is worth noting that the overall number of awards made by employment tribunals has decreased despite so many more claims being made.
What are the key statistics?
The number of single claims lodged increased by 165% compared with the same quarter last year.
The number of single claims outstanding rose by 130% compared with the same quarter last year. HM Courts & Tribunal Service is in the process of recruiting more employment judges, which will help reduce the backlog in the medium to longer term.
There have been 12,400 fee refund payments made since the fee refund scheme was introduced, totalling just over £10m.
Disability discrimination cases had the largest average award (£30,698). Religious discrimination claims had the lowest average award (£5,074). The average award for unfair dismissal awards was £15,007. (See table below.)

Maximum, median and average awards for unfair dismissal and discrimination 2017/18
| | | | |
| --- | --- | --- | --- |
|   | Maximum Award | Median Award | Average Award |
| Unfair dismissal | £415,227 | £8,015 | £15,007 |
| Race discrimination | £124,979 | £11,299 | £24,322 |
| Sex discrimination        | £36,616 | £10,638 | £13,212 |
| Disability discrimination | £242,130 | £16,523 | £30,698 |
| Religious discrimination            | £6,846 | £5,696 | £5,074 |
| Age discrimination | £10,432 | £6,184 | £6,796 |
| Sexual orientation discrimination | £24,100 | £12,550 | £12,550 |
What does this mean for my business?
It is clear to see that the abolishment of employment tribunal fees has resulted in the number of claims by employees and ex-employees increasing. The fees played a big part in people previously deciding not to pursue claims.
Businesses need to be aware that, should an employee have a complaint in the workplace, ideally they should resolve this either informally or formally through a grievance process to amicably resolve matters. Where this does not happen, businesses need to be aware that an employee may bring a claim – the typical time limit to bring a claim at an employment tribunal for most claims is three months.
It is always a good idea to keep a paper trail of all meetings, investigations, notes and evidence of issues at work as this may assist you should you need to defend a claim.
Where can I go for more information?
Click here for the full Ministry of Justice report on employment tribunal quarterly statistics
See also: Come and meet us at the Farm Business Innovation Show in November