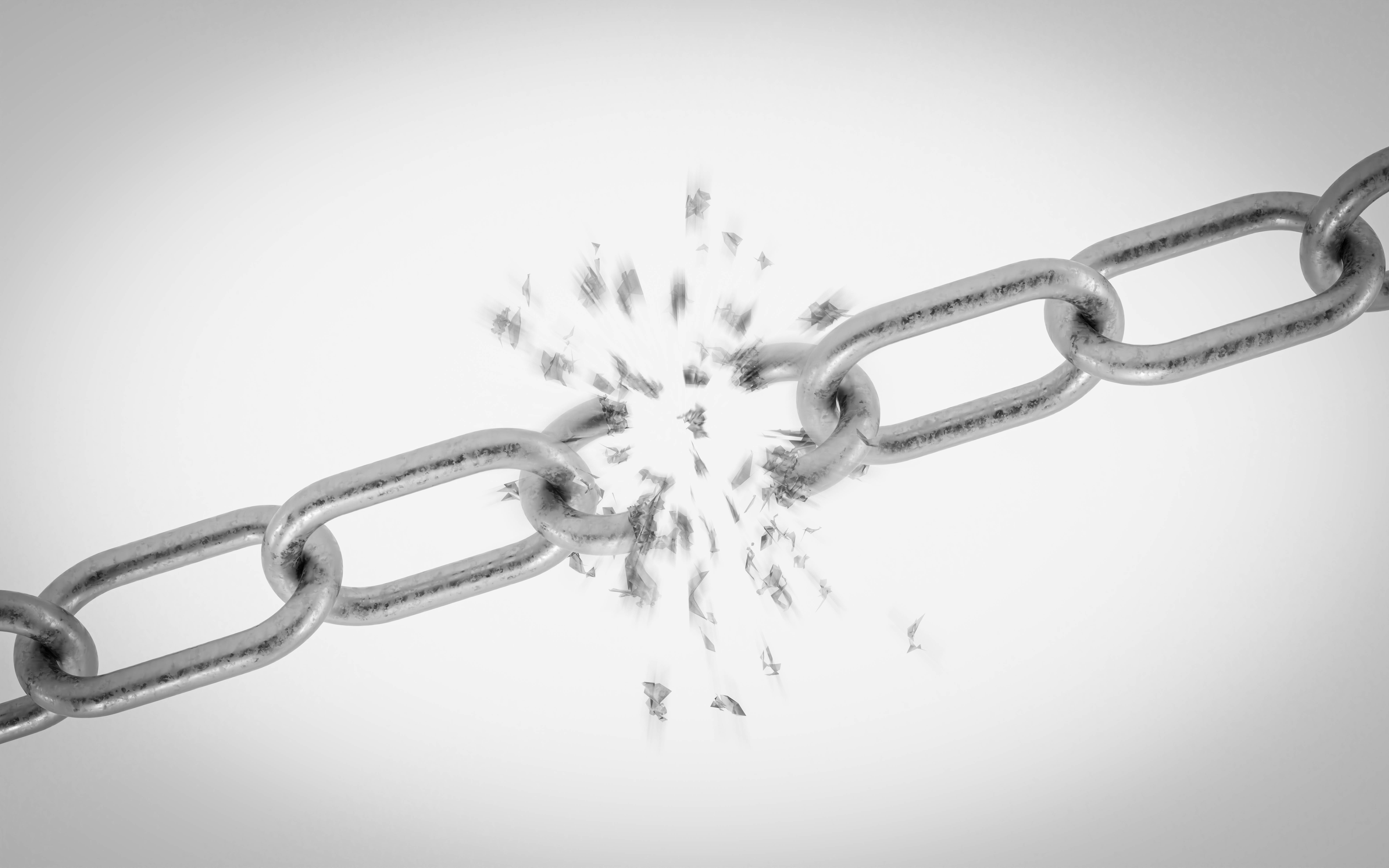 The UK, in 2015, became the first country to require commercial organisations to report annually on their progress in identifying and addressing 'modern slavery' risks.
The Modern Slavery Act 2015 (MSA) cover the offences of human trafficking, slavery, servitude and forced or compulsory labour, including sexual or criminal exploitation.
Certain commercial organisations also became legally obliged to publish an annual statement setting out the steps they take to prevent modern slavery in both their business and their supply chains.
The government's online modern slavery statement registry now contains over 13,500 results.
There are calls to further strengthen the law in this area.
In response to its 2019 consultation Transparency in supply chains, the UK government committed to making changes to current annual reporting requirements, with the aim of strengthening the transparency obligations of the annual statement. Earlier this year, the government announced proposals to introduce financial penalties for businesses failing to publish annual modern slavery statements 'as soon as parliamentary time allows'.
In the meantime, in June 2021, the Modern Slavery (Amendments) Bill was introduced into the House of Lords. The bill proposes two new criminal offences:
A person responsible for a modern slavery statement commits a criminal offence if information in the statement is false or incomplete in a material particular, and the person either knows that it is or is reckless as to whether it is. A conviction could lead to a fine amounting to 4% of the global turnover of their commercial organisation (up to a maximum of £20 million) and/or up to two years' imprisonment.
A commercial organisation commits a criminal offence if it continues to source from suppliers or sub-suppliers that fail to demonstrate minimum standards of transparency after having been issued a formal warning by the Independent Anti-slavery Commissioner. A commercial organisation could also face a fine amounting to up to 4% of its global turnover (up to a maximum of £20 million).
This bill warns businesses that the government are planning on stepping up on enforcement action. We will keep you posted with any further developments.