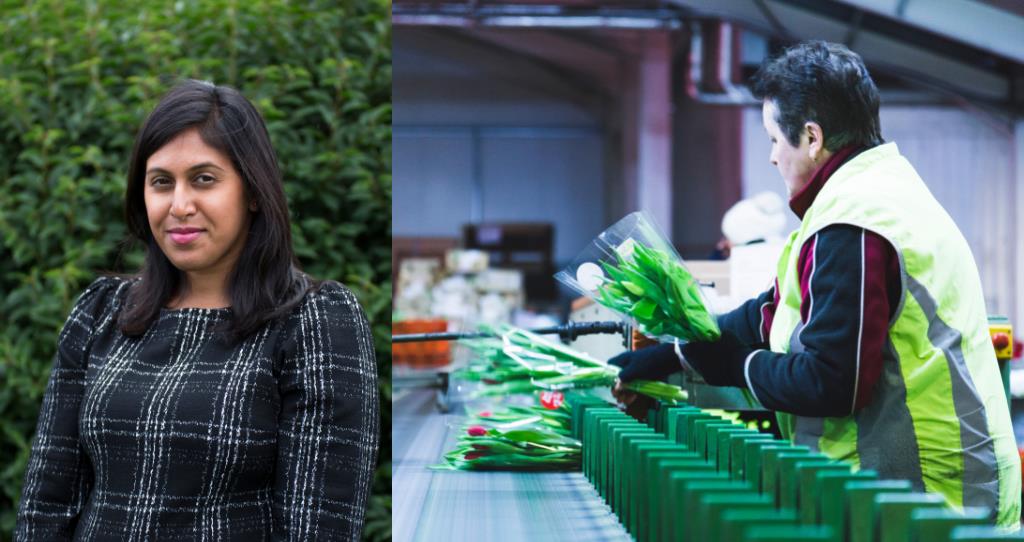 On 21 June 2018, the UK government published details of its EU Settlement Scheme. This scheme will allow EU citizens and their family members to apply for UK immigration status if they are classed as resident in the UK before 31 December 2020. It will be mandatory to hold UK immigration status by 1 July 2021.
So what does this mean for the large number of EU migrant workers currently employed in the agricultural sector?
Well, the purpose of the EU Settlement Scheme is to allow EU nationals living in the UK to obtain documentary confirmation of their UK immigration status in order to remain in the country after Brexit. They can do this by making what's called a settlement application.
What is a settlement application?
Indefinite leave to remain in the UK will be granted to EU citizens who can demonstrate they've been continually resident in the UK for five consecutive years prior to the date of their application.
Continually resident means that they must be able to demonstrate that they have not been absent from the UK for more than six months in any 12-month period during the five years (subject to some technical exemptions).
They must also have had no serious criminal convictions and will need to provide proof of identity and nationality as well as a recent photograph.
What if an EU citizen has lived in the UK for less than five years?
EU citizens who have lived in the UK for less than five years can apply for pre-settled status. They will then be eligible to make a settlement application once they reach five years in the UK.
How do these applications need to be made?
The application system will be online, and accessible through smartphones, tablets, laptops and desktop computers.
When do these applications need to be made?
The settlement scheme will be phased in later this year and will be fully open by 30 March 2019. The deadline for applications will be 30 June 2021.
How much will the application cost?
The government has proposed that a settlement application will cost £65. Applications for children under 16 will cost £32.50. Those who already have valid permanent residence or indefinite leave to remain documentation will be able to exchange it for settled status for free. Indefinite leave to remain status will not be affected by the UK leaving the EU. However, settled status gives some better rights.
What else do I need to know?
The Home Office will check employment and benefit records held by government. The EU Settlement Scheme will use HMRC and Department of Work & Pensions data to check that an applicant has been continuously resident in the UK for the five-year period.
Immediate family members of EU nationals will also be able to apply under the EU Settlement Scheme where they have lived with their EU family member in the UK for five consecutive years.
Children under the age of 21 do not need to have been in the UK for five consecutive years to obtain settled status if their parent(s) are granted settled status.
Where can I go for more information?
Find out more about the EU Settlement Scheme on the Gov.Uk website here.
See also: Come and meet Priya at the Farm Business Innovation Show in November - find out more